Visit to the Supreme Court of Justice Wednesday 3rd April followed by lunch at the Munich Cricket Club aka The Bavarian Bierkeller!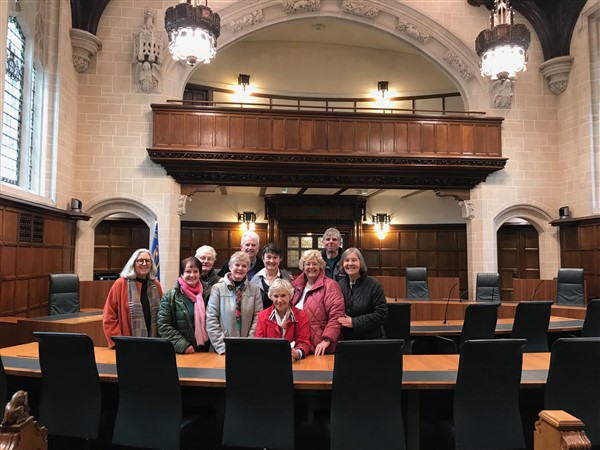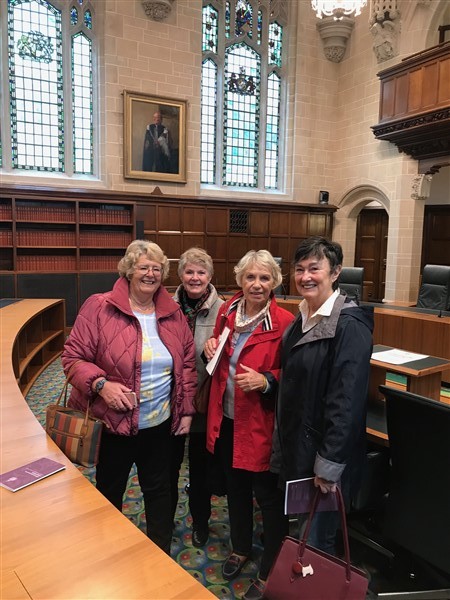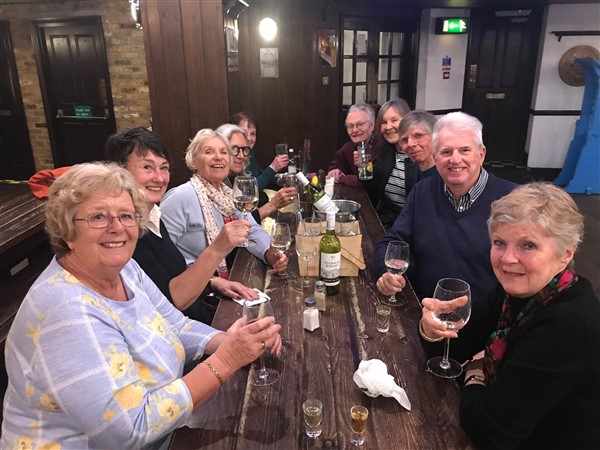 The Supreme Court, as well as being the final court of appeal, plays an important role in the development of United Kingdom law.
As an appeal court, The Supreme Court cannot consider a case unless a relevant order has been made in a lower court.
The Supreme Court:
is the final court of appeal for all United Kingdom civil cases, and criminal cases from England, Wales and Northern Ireland
hears appeals on arguable points of law of general public importance
concentrates on cases of the greatest public and constitutional importance
maintains and develops the role of the highest court in the United Kingdom as a leader in the common law world
The Supreme Court hears appeals from the following courts in each jurisdiction:
England and Wales
The Court of Appeal, Civil Division
The Court of Appeal, Criminal Division
(in some limited cases) the High Court